San Francisco, CA – February 10, 2020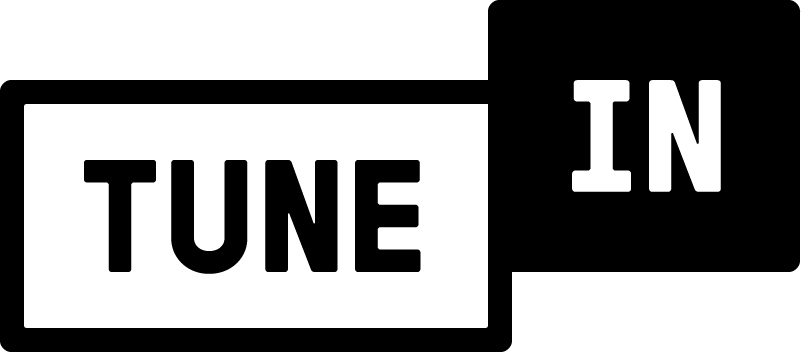 TuneIn Partners with OkCupid to Launch Exclusive Dating-Themed Music Stations Celebrating Valentine's Day
OkCupid Data Reveals Music Lovers Get More Love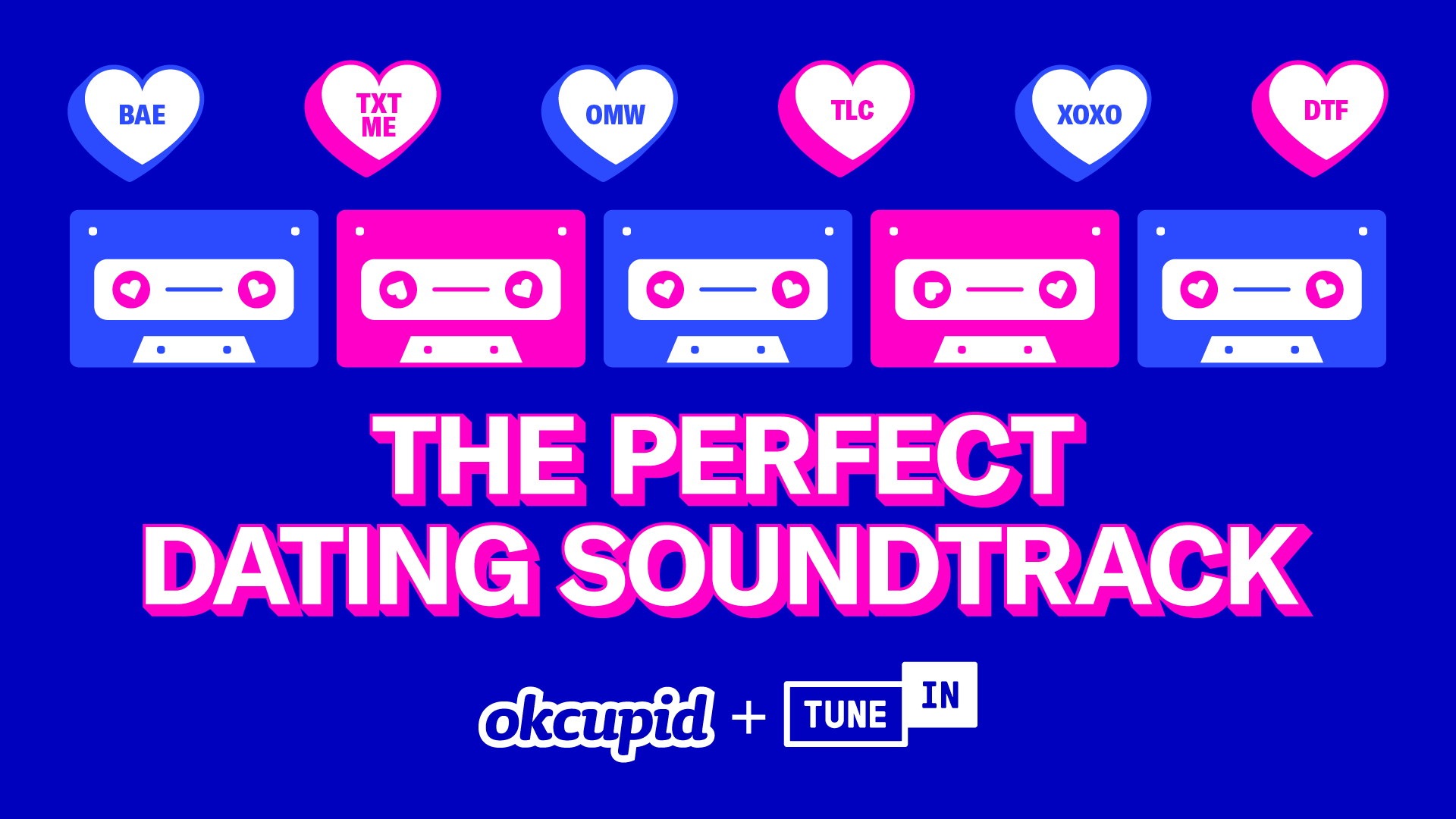 TuneIn, the leading live global streaming and on-demand audio service, has partnered with dating app OkCupid to launch three exclusive dating-themed music stations now available in the United States and Canada in celebration of Valentine's Day. TuneIn used insights from OkCupid's matching questions about music preferences to curate themed stations for every stage of the dating process. Music and love have long gone hand in hand, and the 85% of OkCupid respondents who say music has a big influence on their lives actually receive more "Likes."
When searching for love in the midst of a pandemic, the perfect dating soundtrack is key. Whether getting ready for a Covid-safe in-person date or a virtual one, these TuneIn stations will enhance each stage of the dating experience, from that first meeting, to catching the feels, to getting it on:
"You Got This: Pre-Date Jams" – 86% of singles say they listen to music to get pumped up for a date. Jams like Justin Timberlake's "SexyBack" and Megan Thee Stallion's "Savage" will give you the confidence to turn first dates into second dates.
"Quarantine Crush" – 90% of OkCupid users report they are dating virtually. We curated songs such as Ariana Grande and Justin Bieber's "Stuck With U" and Giveon's "Stuck On You" to help new connections stick.
"Setting The Mood" – 95% of daters like having music on while they're hooking up. This collection of steamy tunes for the bedroom takes you from The Weeknd's "Earned It" to Usher's "Climax."
Find OkCupid's blog post here with more data that reveals why music is the most important love language. For press use, photo assets can be downloaded here. For more information, please visit TuneIn at www.tunein.com/press.
About TuneIn
TuneIn, the leading live streaming and on-demand audio service, brings together live sports, news, music, podcasts and radio from around the globe. With 75 million monthly active users, TuneIn is one of the most widely used streaming audio platforms in the world. TuneIn broadcasts over 100,000 owned & operated and partner radio stations, and boasts more than 5.7 million podcasts. With premiere distribution across 200 platforms and connected devices, TuneIn empowers listeners to 'hear' what they love wherever 'here' might be. TuneIn Premium subscribers also unlock exclusive access to commercial-free news from top networks like CNBC, CNN, FOX News Radio and MSNBC, as well as commercial-free music channels for every mood and activity. For more information please visit us at www.tunein.com or follow us on Facebook, Instagram or Twitter.
About OkCupid:
When it comes to who you date, you should choose what matters, and OkCupid is the only dating app that asks. OkCupid's algorithm uses daters' responses to its iconic, in-depth questions to match users on the things they actually care about, like their beliefs, interests, and preferences. Founded in 2004, OkCupid is responsible for millions of meaningful connections in more than 110 countries around the world. It is the most mentioned dating app in The New York Times' Wedding section, and has been a pioneer of inclusive dating across all dimensions such as gender, orientation, race, and religion. The company is headquartered in New York City. For more information, visit www.OkCupid.com or @OkCupid on Facebook, Twitter and Instagram.